SHOWTIMES

FRI FEB 7TH

5PM - Midnight

SAT FEB 8TH

10:30AM - Midnight

SUN FEB 9TH

10:30AM - Midnight
Please Mister Postman!
Sign Up For Beatles News, FEST Updates and Exclusive Offers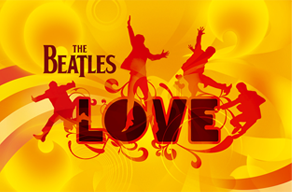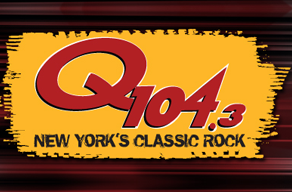 FEST PHOTOS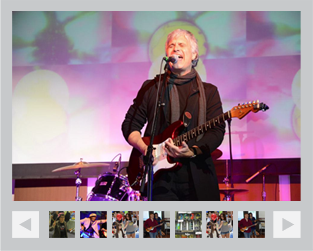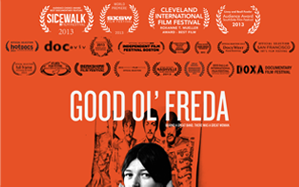 You Know My Name (Click on The Photo)
More Guests to Come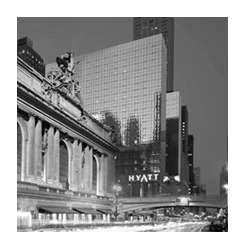 the venue
The Grand Hyatt New York City
Grand Hyatt at 42nd St (corner of 42nd St & Lexington Ave, NYC, next to Grand Central Station.
Rooms are $239.00 per night. For Reservations, call 212-883-1234 and tell them you are coming to the FEST to get the reduced rates. The rates are subject to hotel review at any time, so we strongly suggest to call now if you know you are coming.